What Our Client's
Say About Us
Having been working as a Vancouver SEO consultant for many years, we had the fortunate experience of helping a lot of business get to the first page of Google. Here is a shortlist of Vancouver businesses that we have worked with in the past.
"We started to work with Anney Ha in 2017 for our Christmas campaign, when we needed a boost of our online presence in the corporate gift industry. Christmas is the most important season for us, and Anney understood the immediate…"
Carmen Padurean, Owner and CEO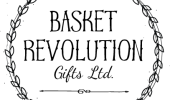 "Anney, I am very pleased with the improved performance of our website presence on the internet since we started using your services. The improvement in our rankings on search engines is outstanding. For some of our services we have…"
P. Mark Schiffer, US and Cross-the-border taxation services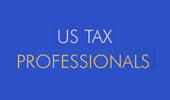 "The Kushner Law Group hired Anney Ha to provide search engine optimization (SEO) services for a brand new website. During the development stage, Anney was an excellent resource and patiently answered questions and provided…"
Lars Kushner, Vancouver Lawyer and Owner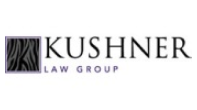 "We are a translation agency and we hired Anney Ha's SEO service to gain online visibility. During the months of working together, Anney was extremely expedient, punctual and overall professional. Our website's rankings increased…"
Viena Wroblewska, Owner and CEO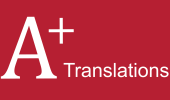 "I have worked with Anney for many years, and I find her as engaging and responsive now as she was when she first started designing and streamlining our campaigns.
She has been a tremendous resource that has not only improved our SEO profiles and results, she has managed to do so with cost accountability in mind.
I would heartily recommend Anney Ha!"
Micro Com Systems Ltd.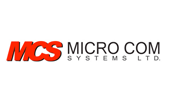 Read Our Latest
News & Blogs